Weight Pull Photos

Our First Fun Match training seminar was a smash! Seen old faces and new. Everyone was wonderful and had such a great time. Huge thanks to all who cam out to support us. Below are some photos to enjoy.
Josh & Mandi Shoemaker
Chino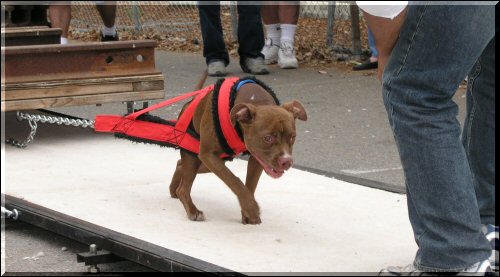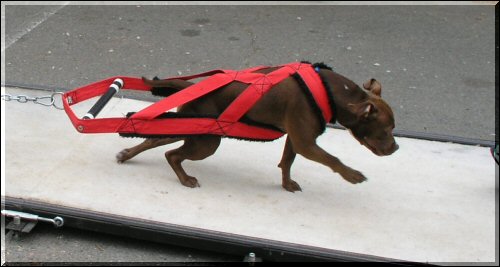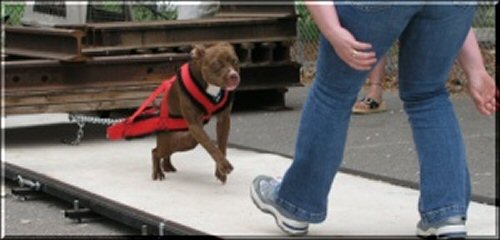 Laurie and Tyrus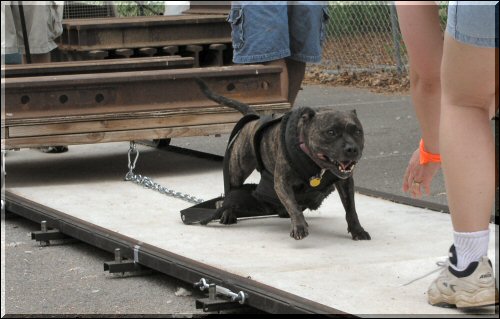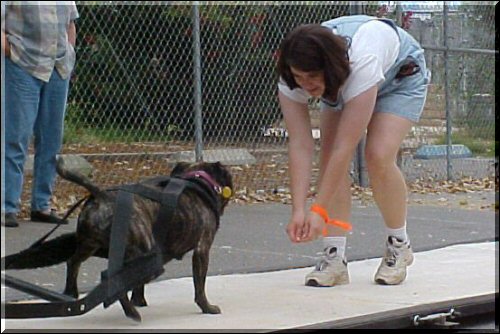 David and Dutch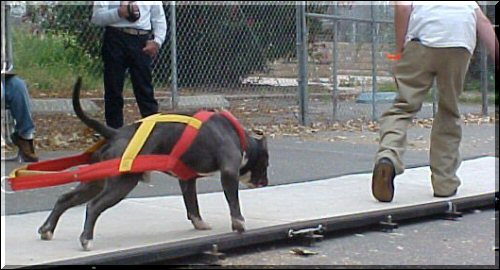 Josh and Miles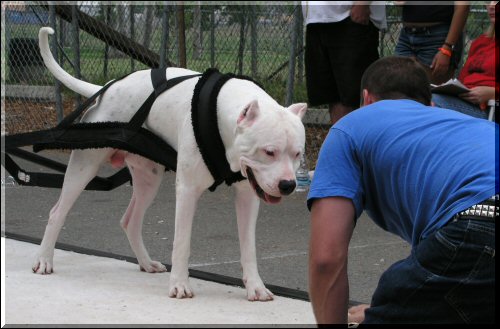 Carlos and Nanook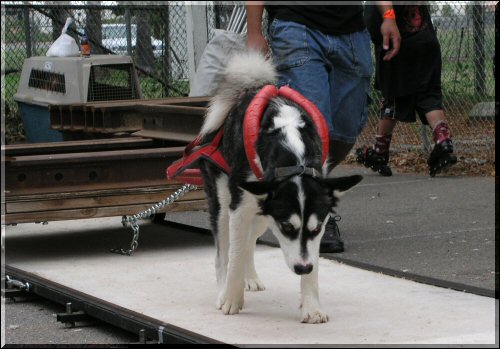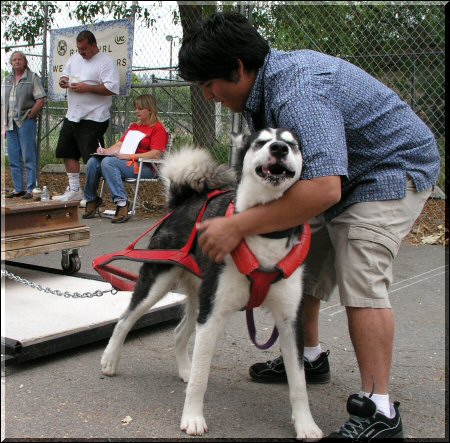 Carlos and Nikki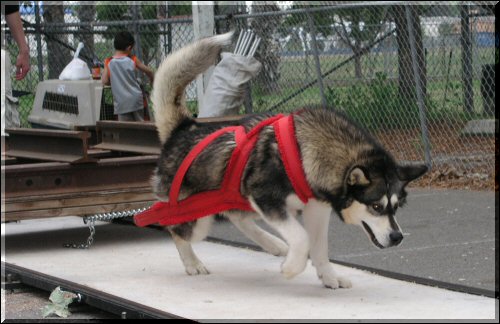 Lori Bowling and Rock0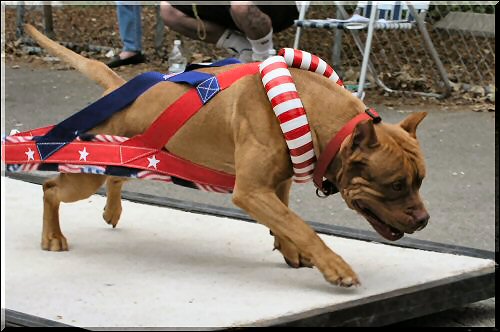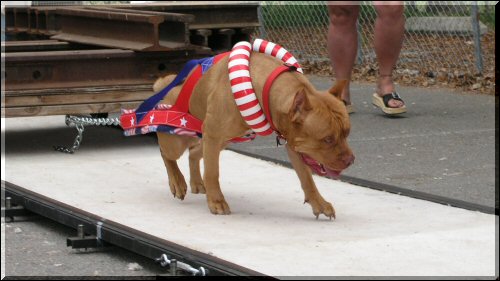 Marci Bowling and Tara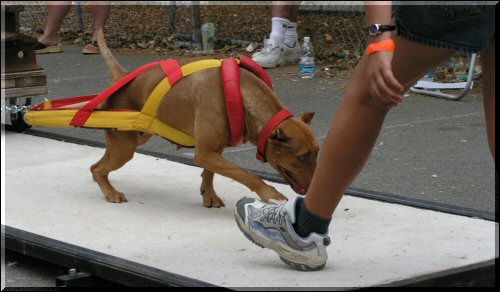 Windy O'Donnel and Rocko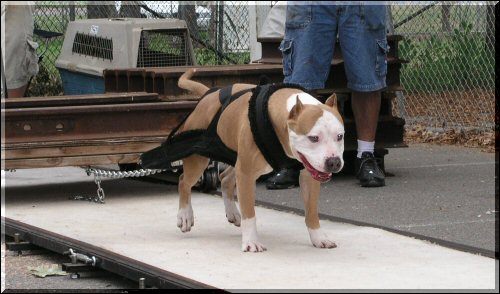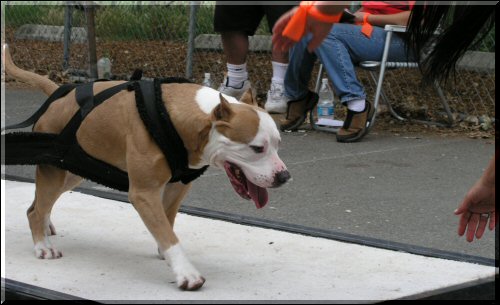 Skip and Kurgen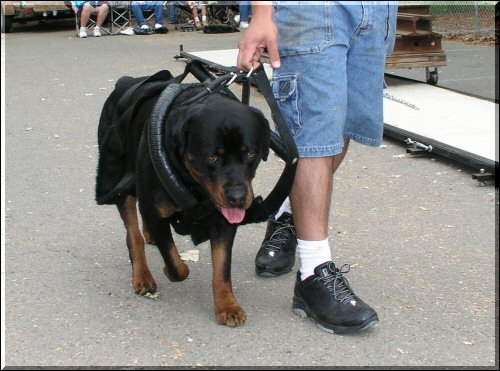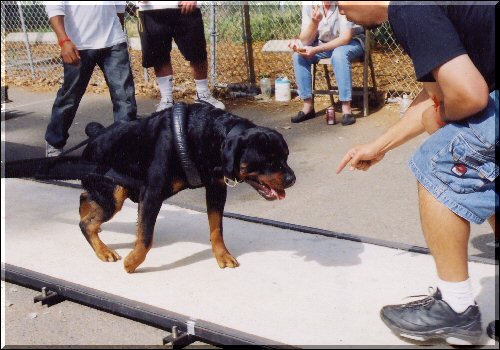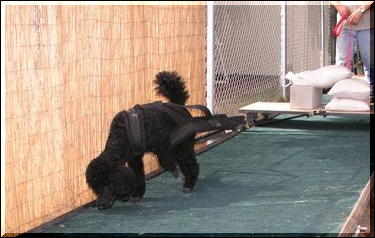 Hope to see you and your dog here soon.